Millennium Group Makes Hiring Happen
Technology
We are people who know people - particularly in the field of Information Technology. At the Millennium Group, we place professionals in contract, contract to perm, and full-time opportunities. As your professional staffing partner, we will:
commit to know your company, your business structure, and your IT personnel needs.
respond quickly with effective and specific IT and Engineering staffing solutions.
spoil you with highly skilled candidates that really match your requirements.
enable you to meet deadlines and achieve your business goals.
make finding and hiring the right candidates faster and easier.
When we combine our understanding of the IT industry and job market with the ability to assess your specific business needs, we can positively impact your two most vital resources: talent (found) and time (saved).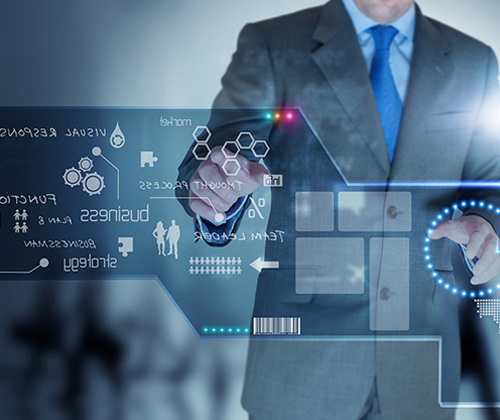 Trending Jobs in Technology
Risk Analyst Mid.
We are seeking Risk Analysts for a client in San Antonio.

For immediate consideration, email resume to: RECRUITING@MILLGROUPUSA.COM

Due to COVID -19 this position will start as a WFH. Candidates will need to be able to work from home and come into the office once things are settled.

Requirements:

Risk Management Experience
Control Development
Control Scripting ability
Control Testing
Compliance / Regulatory Experience
Understand Compliance and Regulatory Guidelines
Maintains Policy/Procedure Guidelines
Ability to correlate Control to Compliance/Regulatory Requirements
Preferred Education/Experience:
experience in system configuration to include creating applications to enhance availability, performance, and capacity
experience in system performance monitoring and troubleshooting
experience in application development with the following technologies or frameworks: Java EE, REST, API
experience with various scripting languages (Python/Powershell/Perl)
experience with ServiceNow development Knowledge of ITIL workstreams
Responsibilities
Testing role occupied by those demonstrating in-depth technical and/or business knowledge within their respective areas of specialization. Incumbents work independently on complex work assignments and may determine methods and procedural approaches on new assignments.
Manages the following initiatives on behalf of the business in support of risk and/or regulatory compliance related initiatives which may include: testing oversight of procedures/process, accurate regulatory reporting and filing, document governance, risk control self-assessments, procedure governance, control design, or new product controls, supplier governance, or quality governance.
All of which are include but not limited to control creation, development and testing.
;
Marketing
The importance of brand has perhaps never been more powerful than it is now. Creating, enhancing, and protecting a company's brand has become paramount for financial success. But it's no longer a question of doing a few things well. Companies must deploy a dynamic marketing presence across all media. The critical need to build brand awareness and differentiate products and services increases the emphasis on advertising and marketing services. You appreciate how essential dynamic and creative leadership is to an effective brand strategy and execution. So do we. No executive recruiter understands this better than Millennium Group marketing and advertising recruiters. Our marketing and advertising recruitment experts can help you find the type of marketing executive jobs that can challenge your skills and provide considerable professional and financial rewards.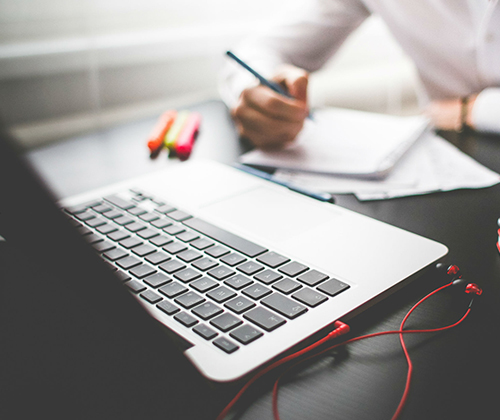 Trending Jobs in Marketing
Finance & Accounting
The Millennium Group is ready to provide your company with the most competent Employees in the Finance and Accounting Industry. Our Specialists have the expertise to screen and present Applicants that match your expectations and needs to interview, hire and retain competent Employees.
Millennium understands the cost of training new employees and devoted to finding the right Employees for the positions available. Our Applicants are on the cutting edge in the financial industry in this ever changing environment. Our Applicants and Contract Employees bring professional skills and knowledge to the table to ensure smooth transitions and competent knowledge in troubleshooting problems that may arise.
Millennium Group is committed to assisting your company in filling your employee needs.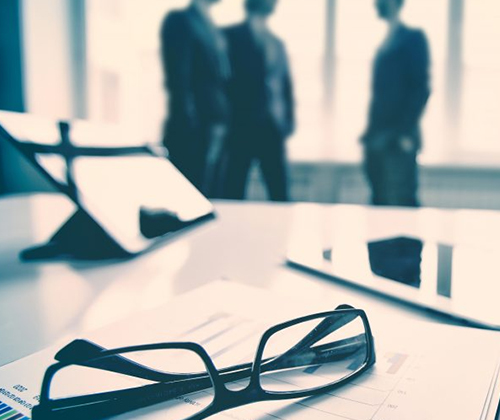 Trending Jobs in Finance & Accounting
Mortgage & Banking
In our experience, the Millennium group pays top dollar for the best Mortgage professionals in the country. Due to the fluctuating nature of the Mortgage industry, you need to pick a partner that has strong relationships with the Nations top lenders. We pride ourselves on working with only those who treat their contract employees with the upmost respect and professionalism that they deserve. Below are some of the most common mortgage positions that we have filled:
Administrative Support
Closers
Document Specialist
Funders
Originators
Processors
Underwriters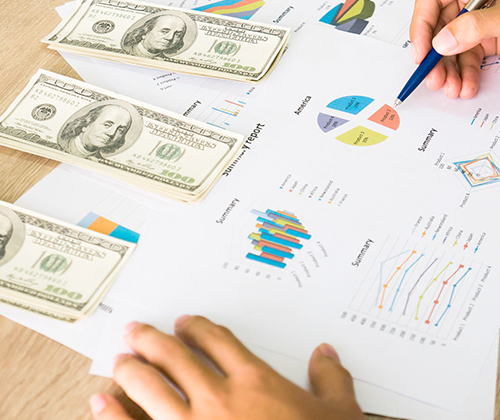 Trending Jobs in Mortgage & Banking
Admin & Clerical
The Millennium Group offers a specialized approach to administrative and clerical staffing. With a national database of highly skilled admin professional careers, we have the resources and expertise to connect candidates with highly sought employers.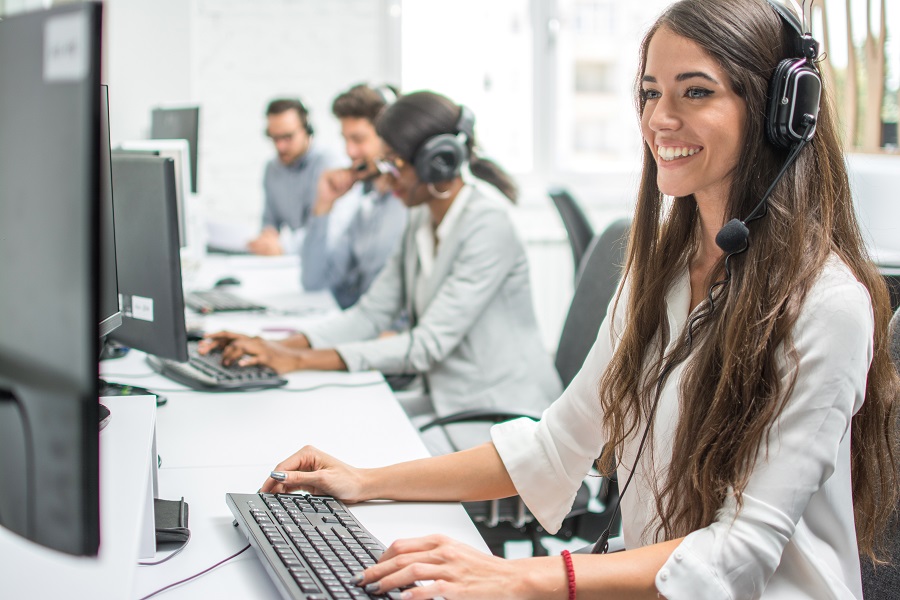 Trending Jobs in Admin & Clerical
Human Resources
We are experts in Human Resources acquisition. The Millennium Group provides a full service executive recruiting experience with a national reach and industry depth that are critical to helping our talent succeed in challenging, progressive and impactful working environments.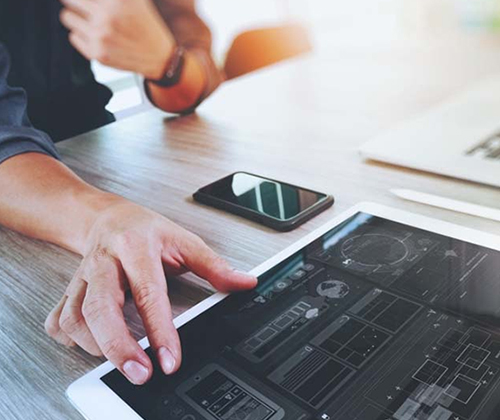 Trending Jobs in Human Resources
Creative & Design
The Millennium Group matches highly skilled digital creative and design talent with the best career fit, tailored to your career accommodations and artistic ability. Talent seekers are looking for freelance, contract-to-hire, project or full time hires in the areas of UI, UX, graphic design, branding and more.
Trending Jobs in Creative & Design
Data Analytics
The Millennium Group focuses on helping organizations find individuals that can help them to unpack in-depth data analytics in order to make more informed business decisions and by researchers to verify or disprove scientific models, theories and hypotheses in the areas of organizational and technical dimensions, organizational culture, infrastructure, data and processes.
Our experienced Sr. Executives provide organizations with expert insight, strategic vision and execution management, enabling your company and staff the ability to achieve profitable growth. Organizations are faced with continually increased expectations for greater levels of performance delivered with tighter budgets, greater responsiveness and more transparency. We help by responding to these challenges through implementation of efficient infrastructure initiatives, production processes and technology in order to build, support and sustain high performance.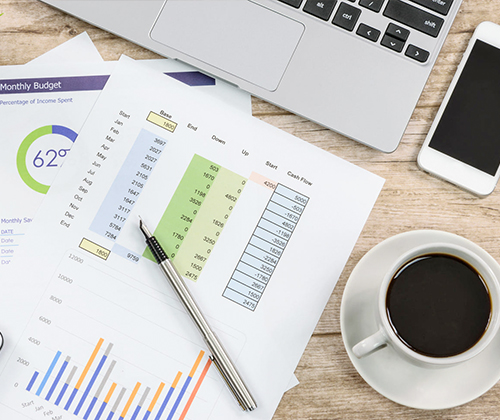 Trending Jobs in Data Analytics
Military Transition
Our recruiters provide military officers with an array of services, from resume building, military skills assessment, to finding that perfect civilian job. If you need help with any or all of the above, please to not hesitate to contact us at HelpingOurHeroes@millgroupusa.com. We cannot thank you enough for your service! We are standing by to help make your job search a pleasant experience.